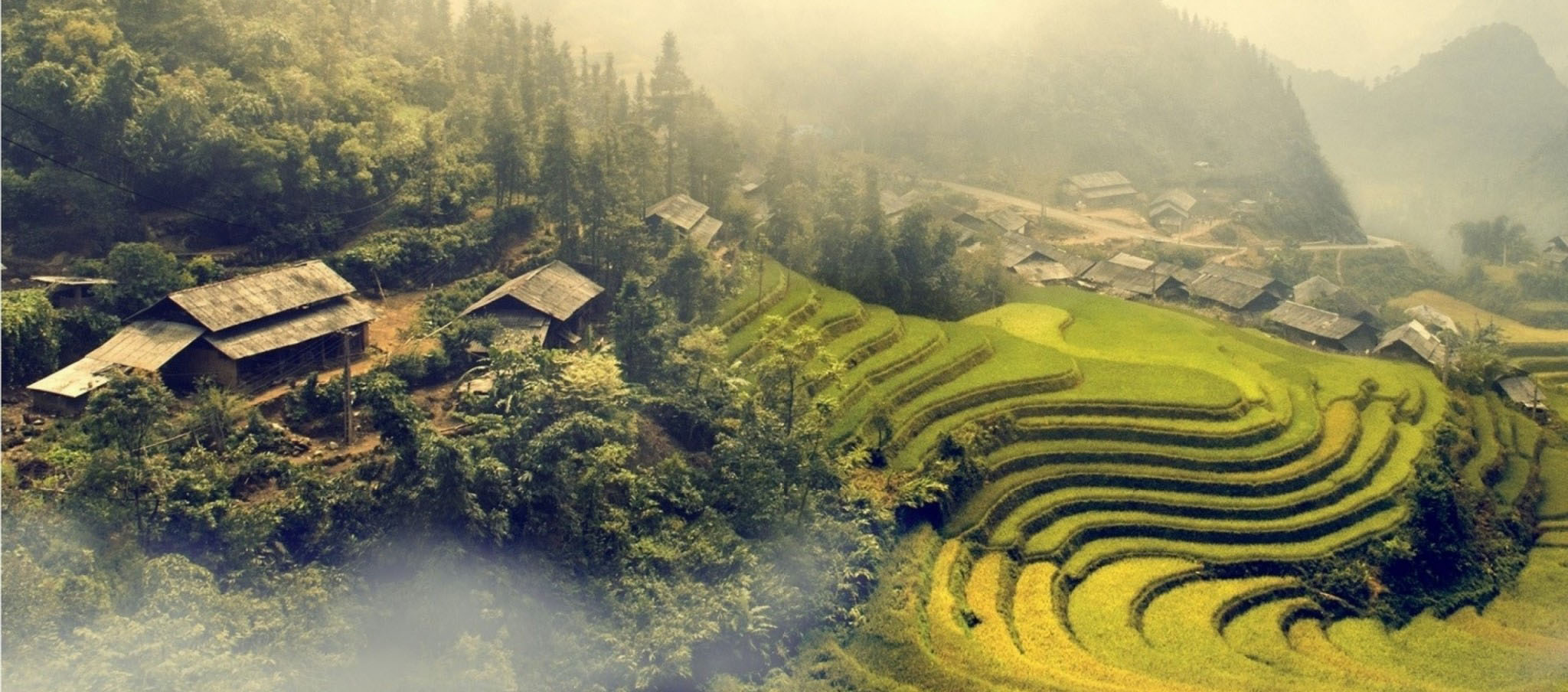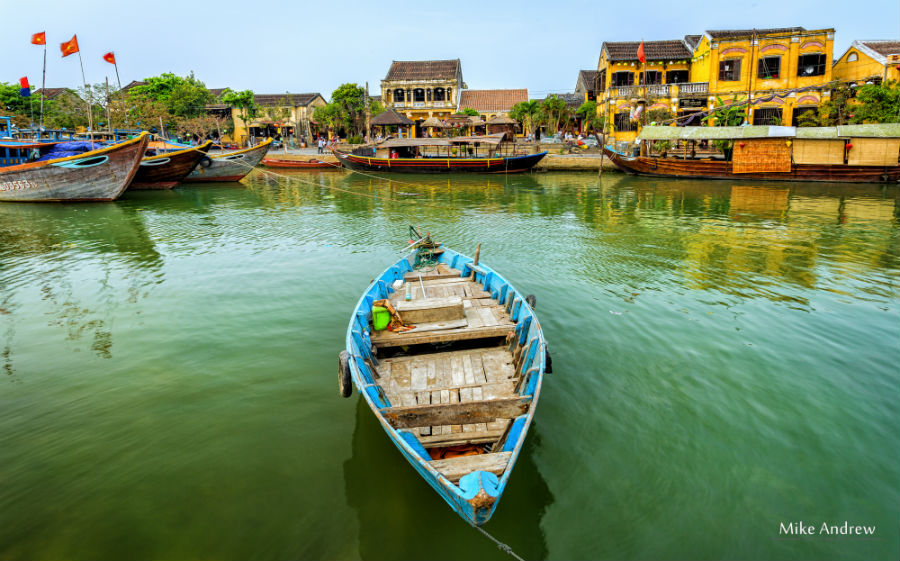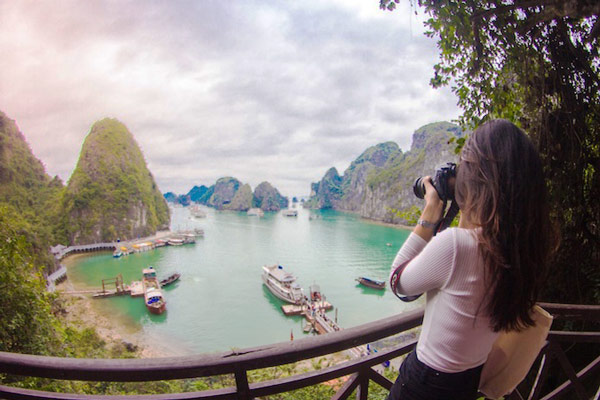 5 Top destinations to see in Vietnam 2020
Vietnam, the country with the diversity in landscapes, famous Vietnamese hospitality, unique experiences, and challenger adventures will bring to tourists a trip in the unlimited beautiful moments. The following Vietnam top tourist attractions cover everything from the country's breath-taking mountains and valleys to pristine island and gigantic caves.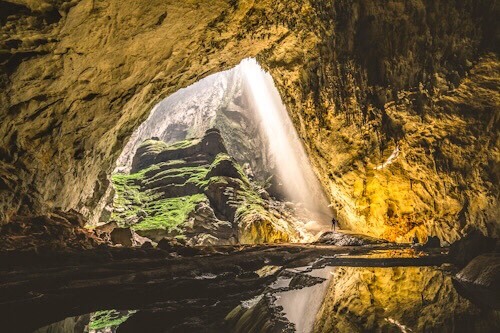 The Top Thing To Do in Phong Nha
Home to the world's largest caves, central Vietnam's Phong Nha is redefining adventure travel in Asia
Maybe, Phong Nha seems to fell into oblivion if there was not the surprise discovery of one of the world's largest caves has catapulted it into the adventure tourism spotlight. The Phong Nha - Ke Bang National Park opened up a whole new world about the natural caves and life in the underground. That is hidden inside the rugged swathe of limestone mountains riddled with gigantic caves. You can find this place from a welcoming village on the banks of the graceful Son River, the gateway to this land of adventure is Phong Nha
If you are a traveler like adventure, so this a top place needing to explore the first in Vietnam. Where travel goals and dreams to conquer the biggest caves will come true. Let's join the great tours from these, where set a benchmark of supreme quality in adventure tourism, not just in Vietnam and Asia, but on a global level.