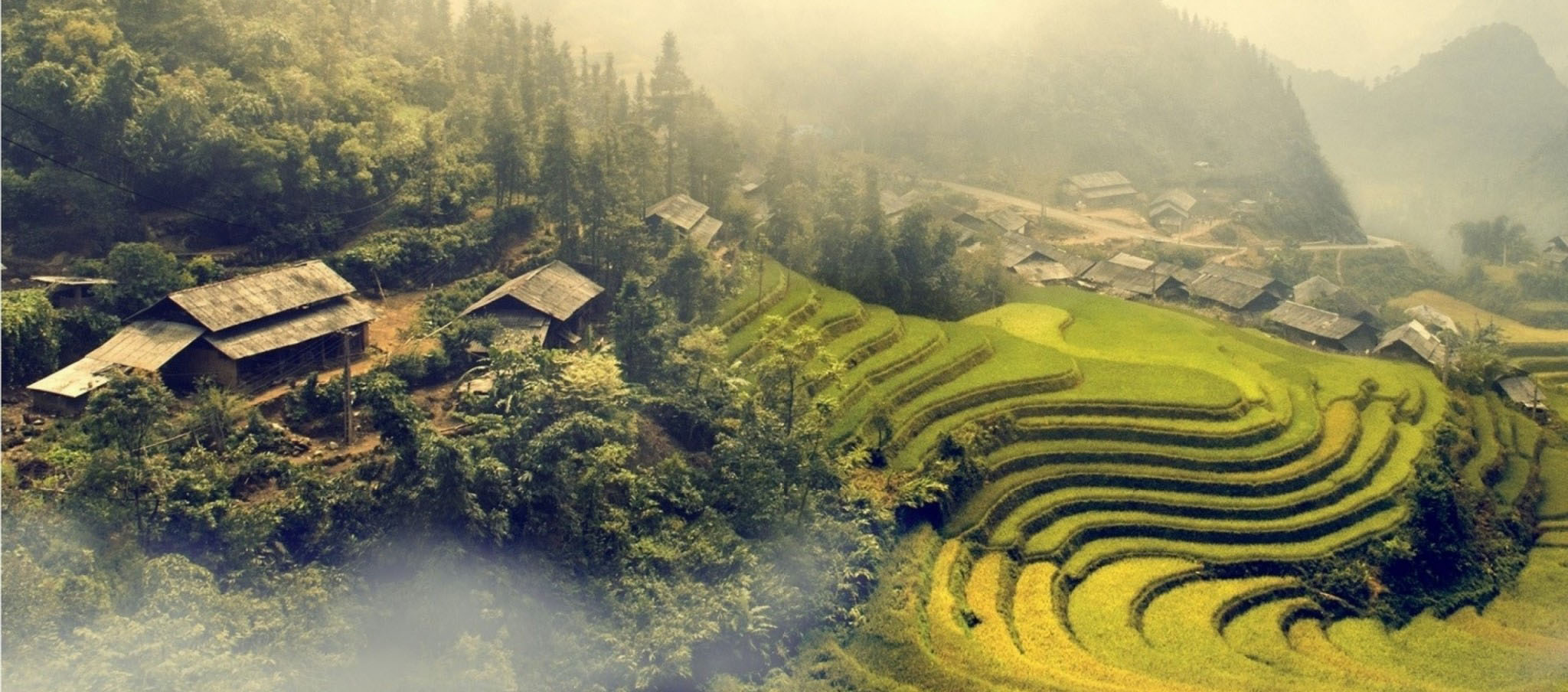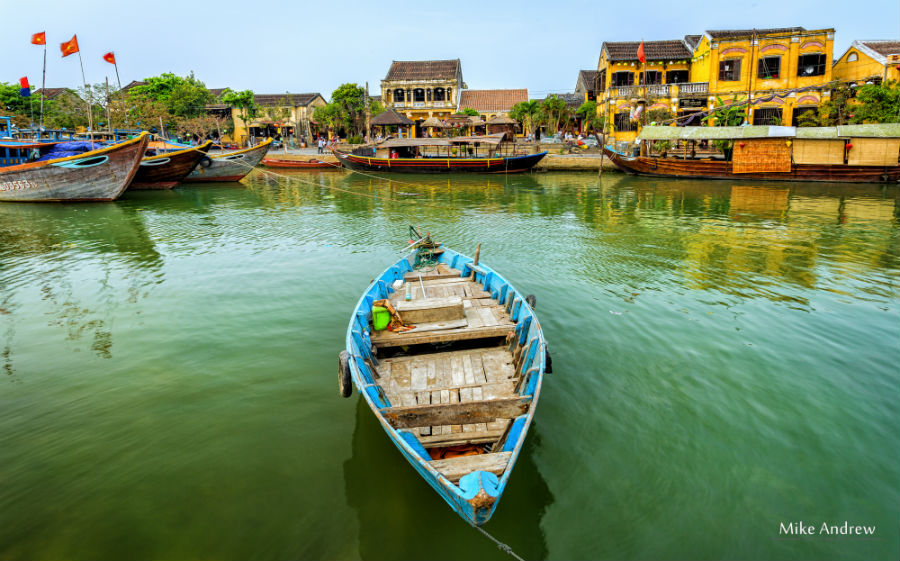 The Best day trips around Ho Chi Minh City
After exploring Ho Chi Minh City, if you still have a few free days, doing a day trip to a nearby famous spot is definitely a good idea because there are so many things to see. Here are our top recommendations for a day trip options from Ho Chi Minh City - they are really worth your consideration. Check them out!
Ho Chi Minh City is the most vibrant city of Vietnam. And if you have ever been here, you should definitely have to visit some interesting places that Vietnam Amazing Tours would like to introduce to you.
Take a day away or perhaps two, three days each places depending on your schedule to start a trip and of course you can go by yourself but the best way we always recommend is to either choose an experienced tour operator or a travel agency to book a trip which include everything then you don't have to think about which hotel to stay, what transportation to use, where to eat,etc....
Jan 26, 2018
view 3988
love it 50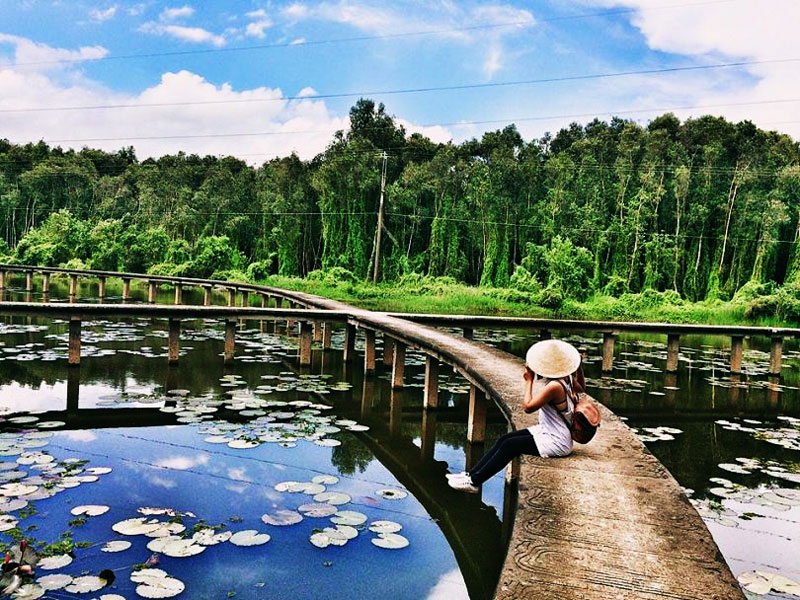 Have you ever explored the southwest of Ho Chi Minh city when the water is floating?
The southwest part of Vietnam with the beauty of nature in many colors with human harmony will give you a pleasant experience. A place where you have a chance to enjoy a wide variety of fruits in the vast garden, take a seat on a lovely little boat across the canals with coconut forests, mangrove forests along with many species of birds living, the vibrant lotus field on two sides of the canals, or discover the oldest floating market. That is all that we want to introduce to you in general.
And now we'll take a look at some of the great specific things:
Feb 22, 2018
view 3988
love it 50