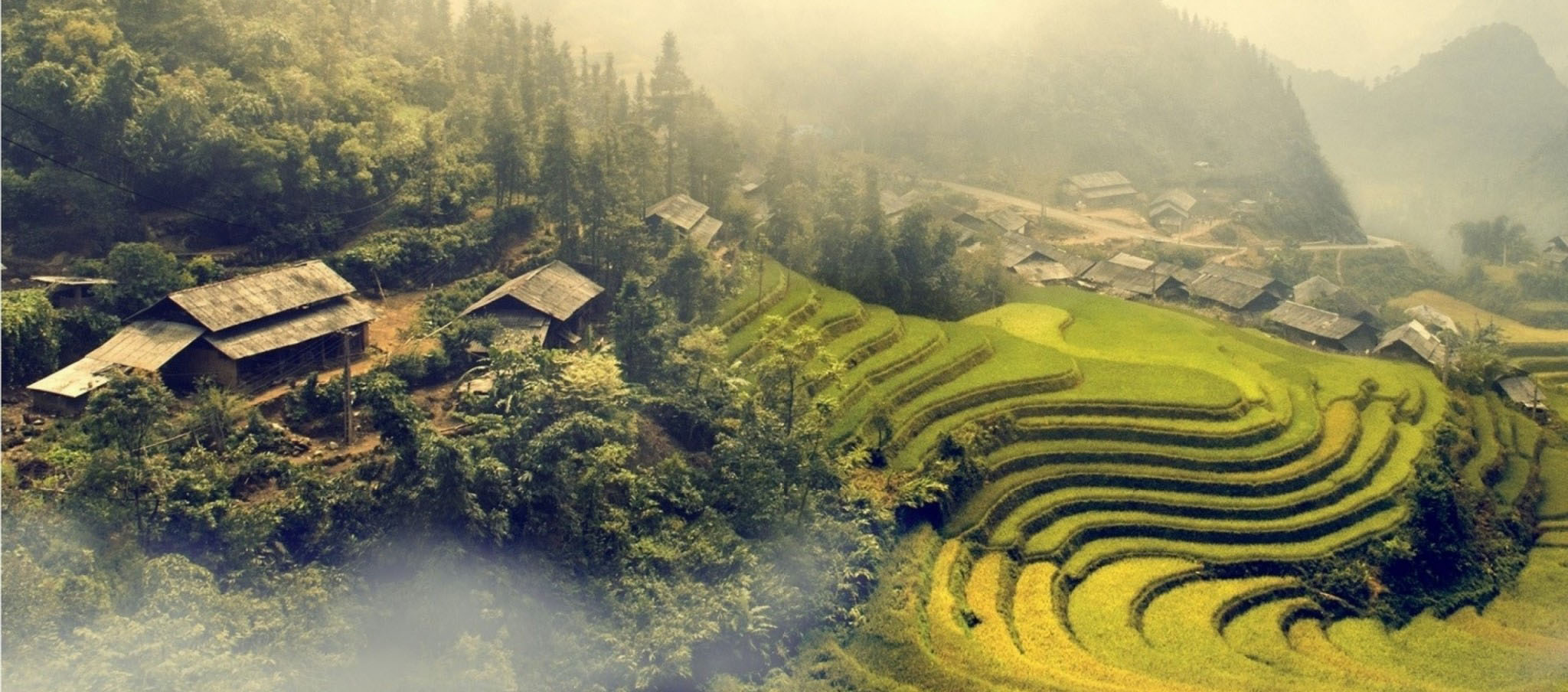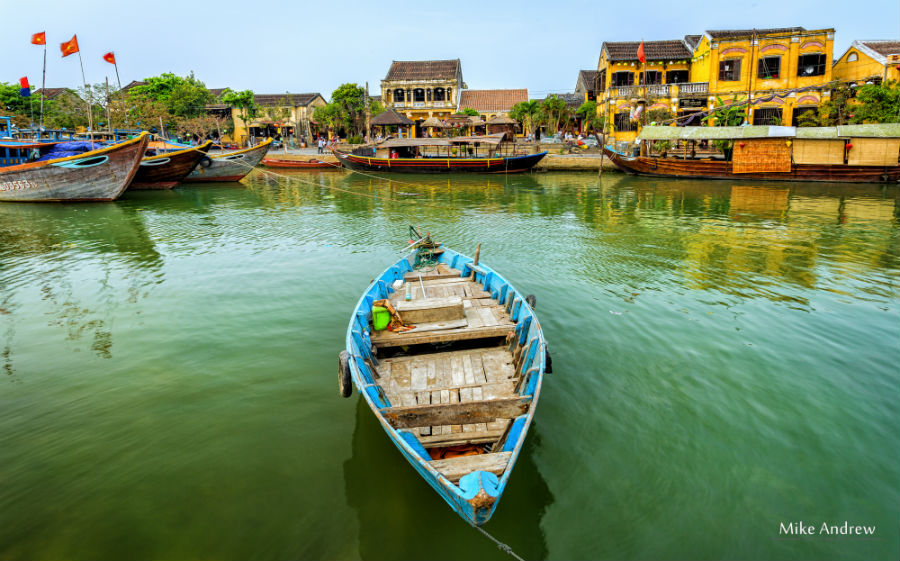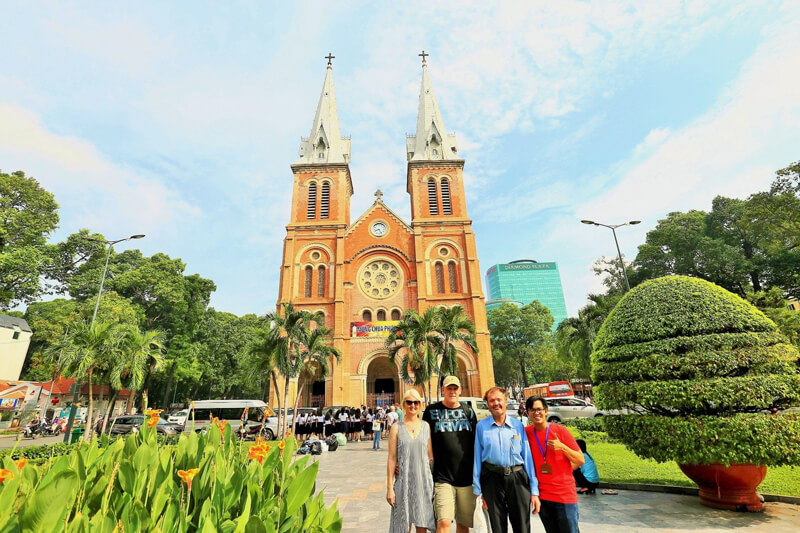 Ho Chi Minh Travel Guide
Ho Chi Minh city is the busiest city in Vietnam, formerly known as Saigon, is the economic heart of Vietnam and the main hub of the southern region. A freewheeling, cosmopolitan metropolis, HCMC's dynamic cityscape draws together old and new Vietnam in the most compact of spaces, representing the city's past as well as its future.
Saigon of the modern times attracts people not for the spectacular natural landscapes but for its dynamic lifestyle – were endless options of activities are going to tie your heart. You can see this through the cutting-edge buildings and the exciting nightlife on offer here. If you want to sample some of the local delights, then the street food scene in the city is also one of the best in the country, and you can happily spend your days eating your way around Ho Chi Minh City.
Yes, this City is absolutely a must-visit city for your journey of exploring Vietnam.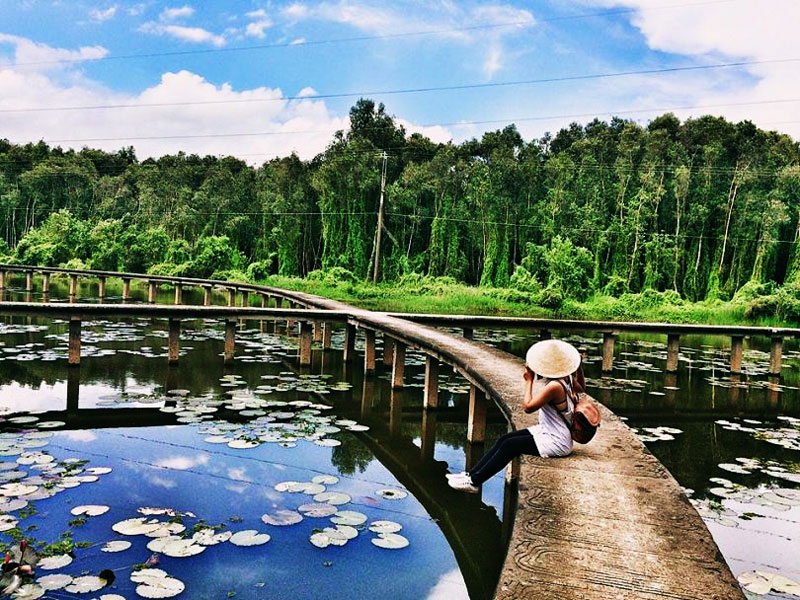 Have you ever explored the southwest of Ho Chi Minh city when the water is floating?
The southwest part of Vietnam with the beauty of nature in many colors with human harmony will give you a pleasant experience. A place where you have a chance to enjoy a wide variety of fruits in the vast garden, take a seat on a lovely little boat across the canals with coconut forests, mangrove forests along with many species of birds living, the vibrant lotus field on two sides of the canals, or discover the oldest floating market. That is all that we want to introduce to you in general.
And now we'll take a look at some of the great specific things: