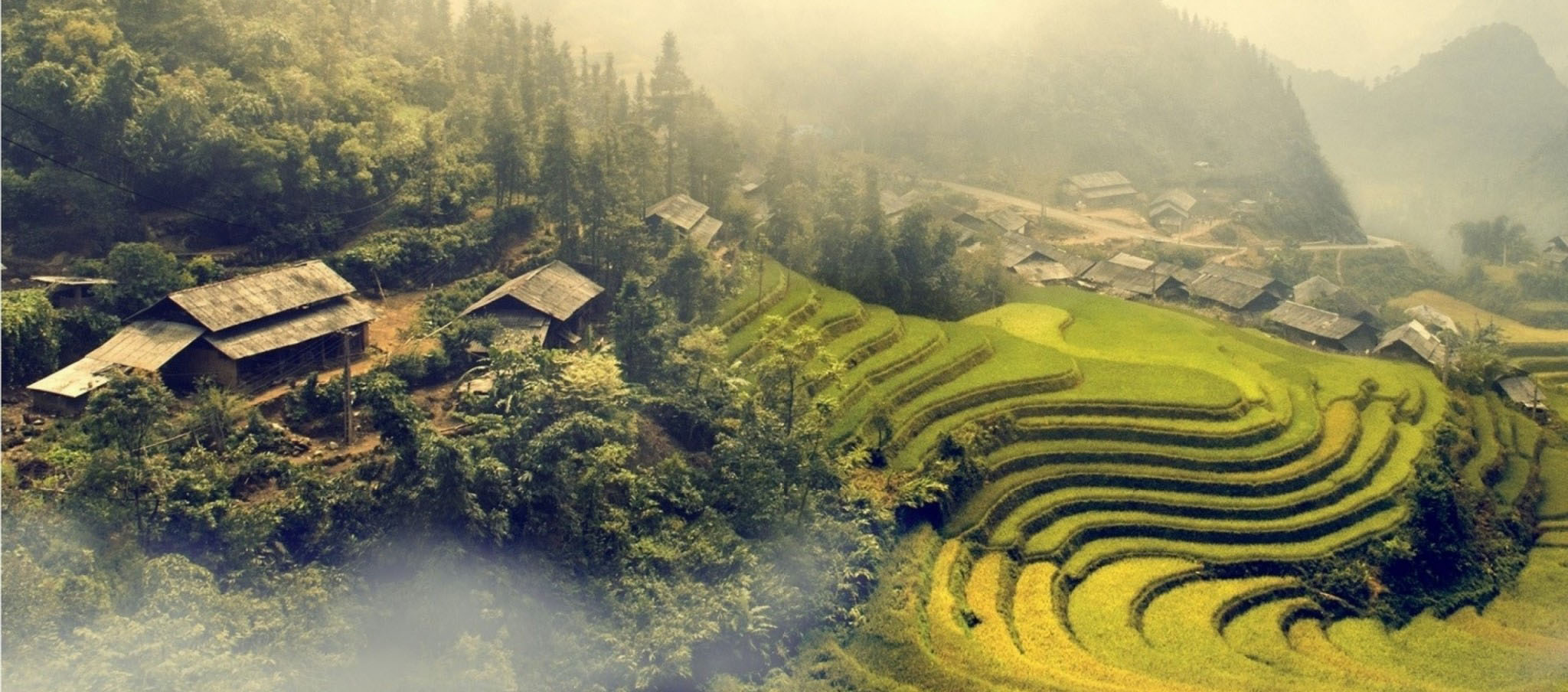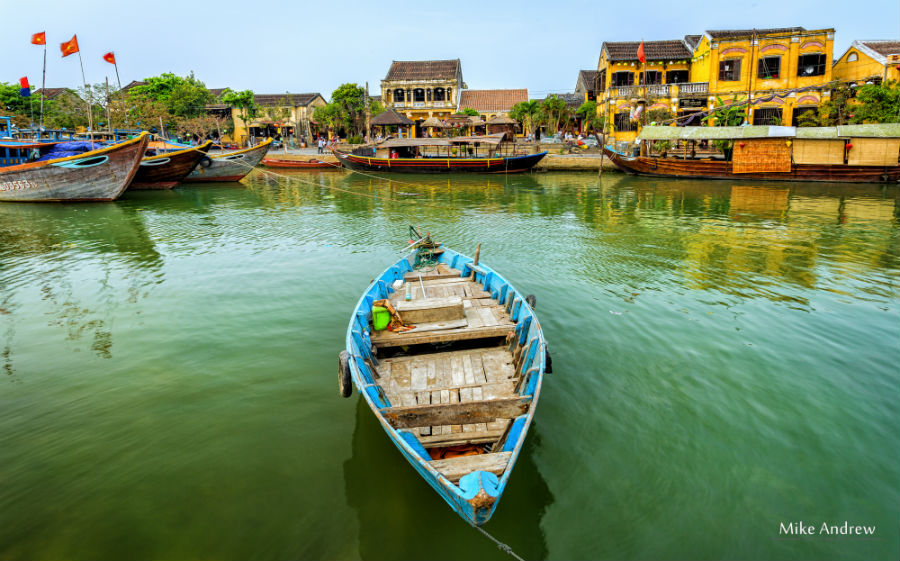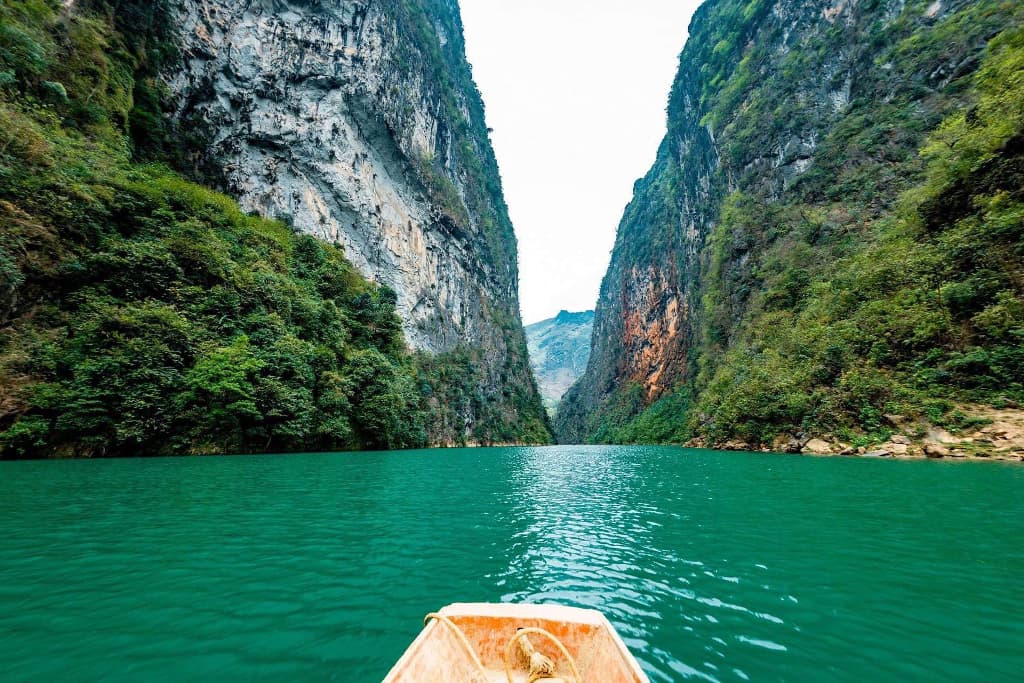 Ha Giang Travel Guide
Ha Giang Travel Guide
Ha Giang is a remote province in the far north of the country. It is a border province and an official Frontier Area. When you visit this province, it's like going back in time and seeing some of the most rugged and beautiful parts of Vietnam. It has beautiful karst mountains, steep mountain passes, winding roads, and villages that are often covered in fog. A lot of different ethnic minorities live in the province and still keep their traditional culture and way of life. In remote areas, you can have an experience like no other. The different cultures and beautiful, unique landscapes are still pure and real. The best way to see Ha Giang is on a two-wheeled road trip, where you can take in the beauty of the landscape and the vibe of the small towns and minority villages.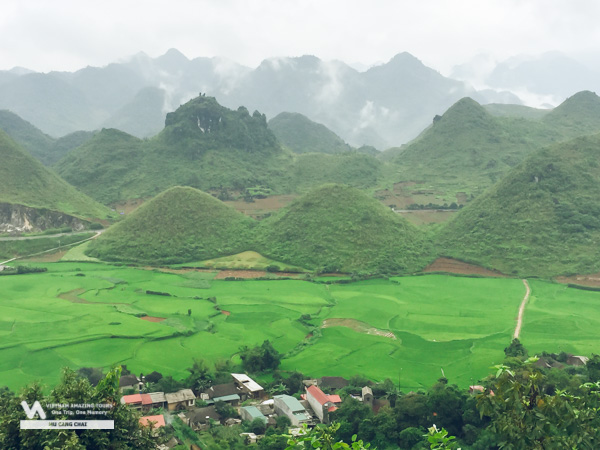 Mu Cang Chai - The Spotlight of Northwest Vietnam
"Where to get a perfect encounter with local and experience the most rural feelings in Vietnam?" – Whenever this question comes to me, the northern mountains are automatically come to my mind. The Northern Mountains divide into 2 sub-regions, namely Northwest and Northeast. Northwest consists of 6 provinces: Dien Bien, Son La, Lai Chau, HoaBinh, Lao Cai, Yen Bai. Sapa is a prominent name, when people think of rice terraces and minority groups in Vietnam. That is the reason why Sapa now is too touristic and cannot keep the innocence of rural areas. In this article, I would like to introduce Mu Cang Chai – the land of rice terraces as a place where you still find the purity and honesty of local minorities and of landscape itself.