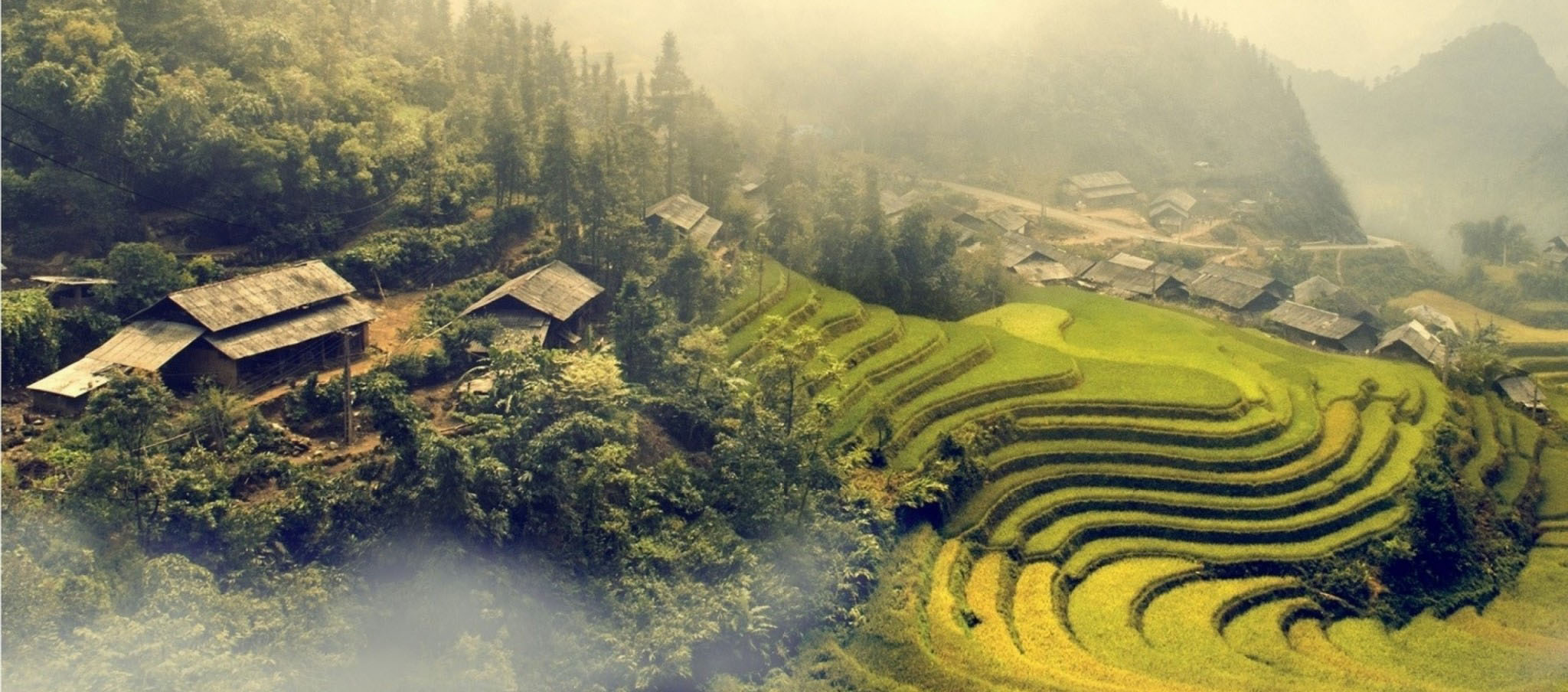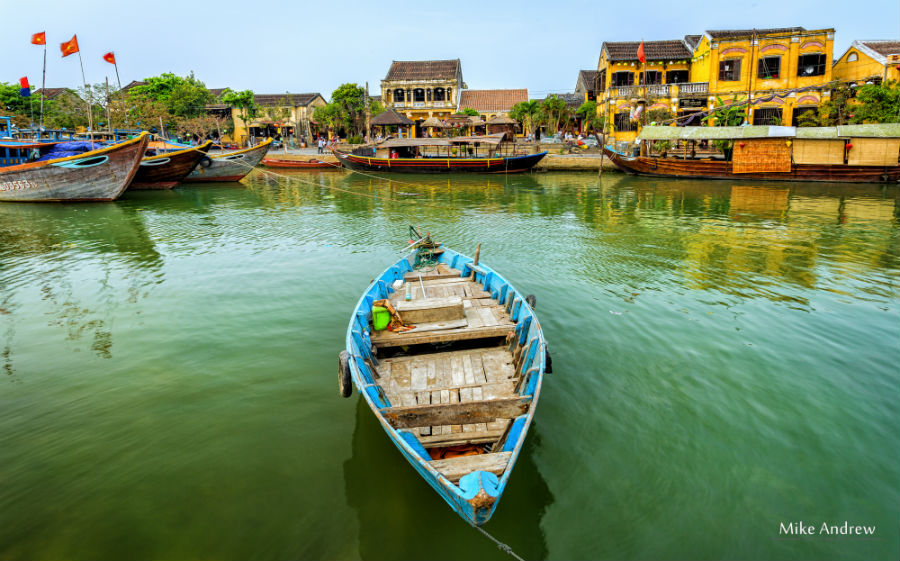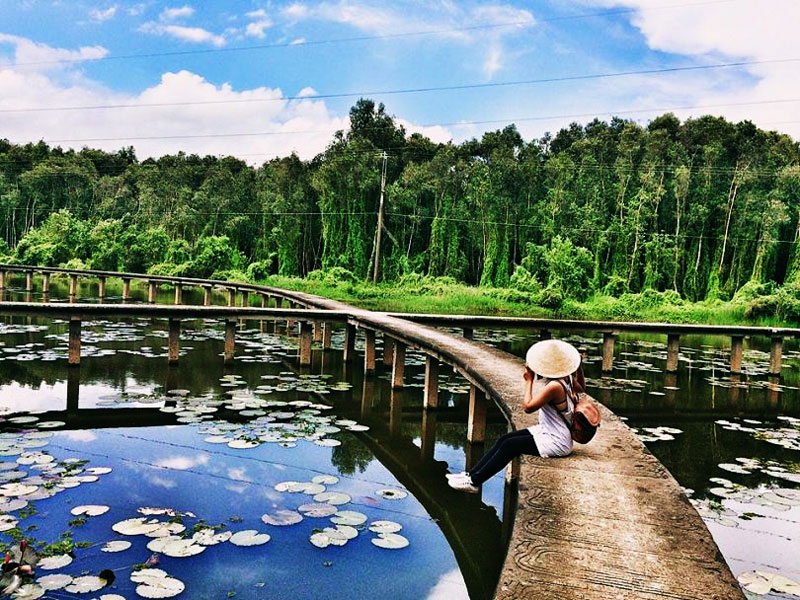 Have you ever explored the southwest of Ho Chi Minh city when the water is floating?
The southwest part of Vietnam with the beauty of nature in many colors with human harmony will give you a pleasant experience. A place where you have a chance to enjoy a wide variety of fruits in the vast garden, take a seat on a lovely little boat across the canals with coconut forests, mangrove forests along with many species of birds living, the vibrant lotus field on two sides of the canals, or discover the oldest floating market. That is all that we want to introduce to you in general.
And now we'll take a look at some of the great specific things: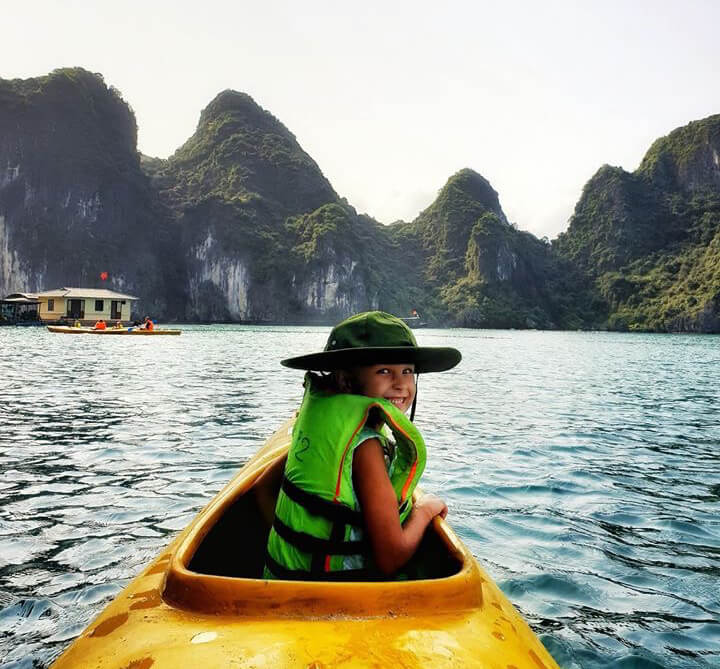 6 Amazing places in Vietnam for family
6 amazing places in Vietnam for the family
Choosing the right place for a family vacation can be hard, but it's well worth the effort. Sharing a beautiful view with your loved ones or watching your kids be amazed by something new is just great. Want those memories to be made in Vietnam? These 6 amazing places in Vietnam for the family are easy to get to and will give you a vacation you will remember for years to come. Let's see where those are.