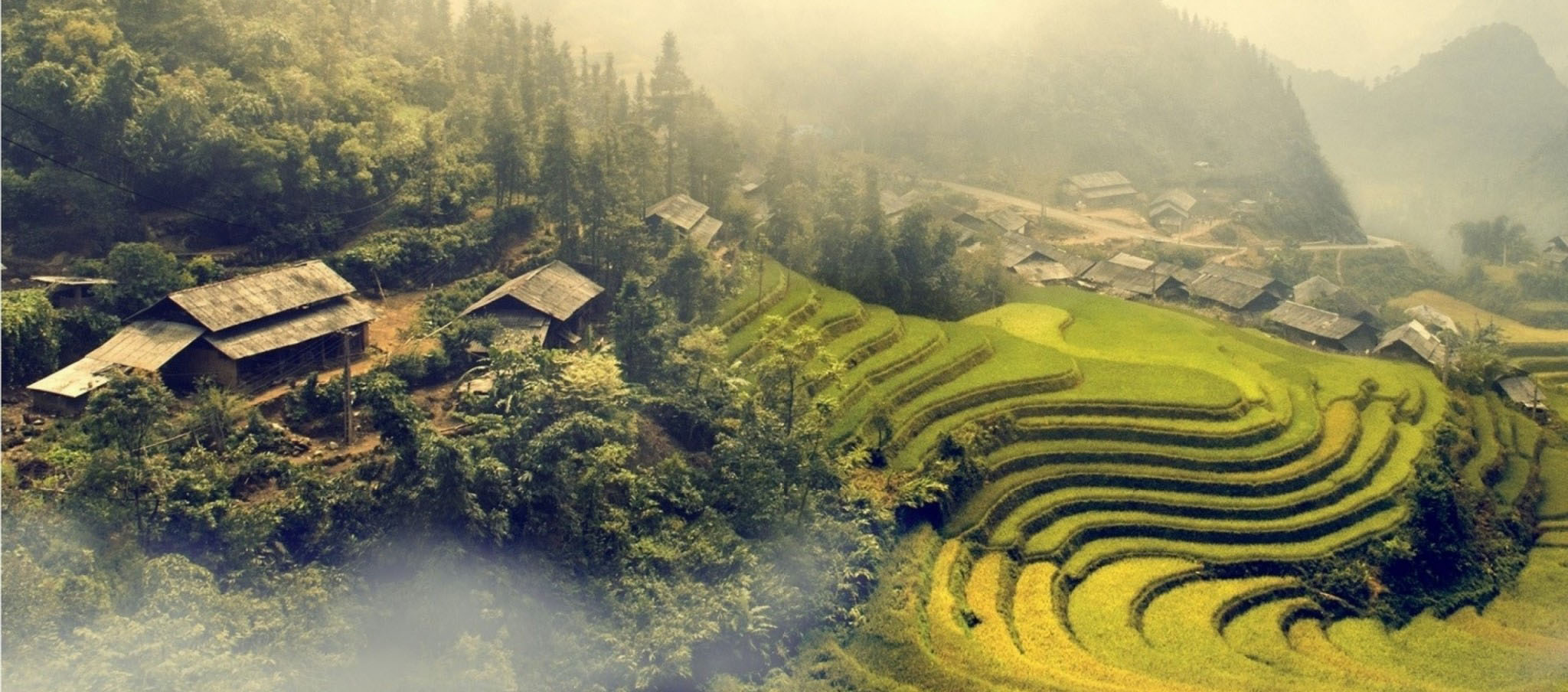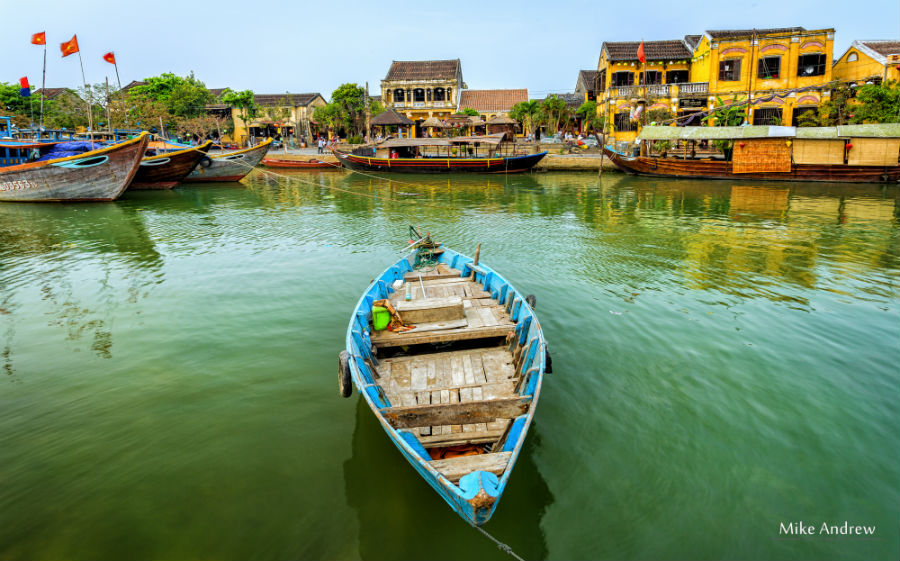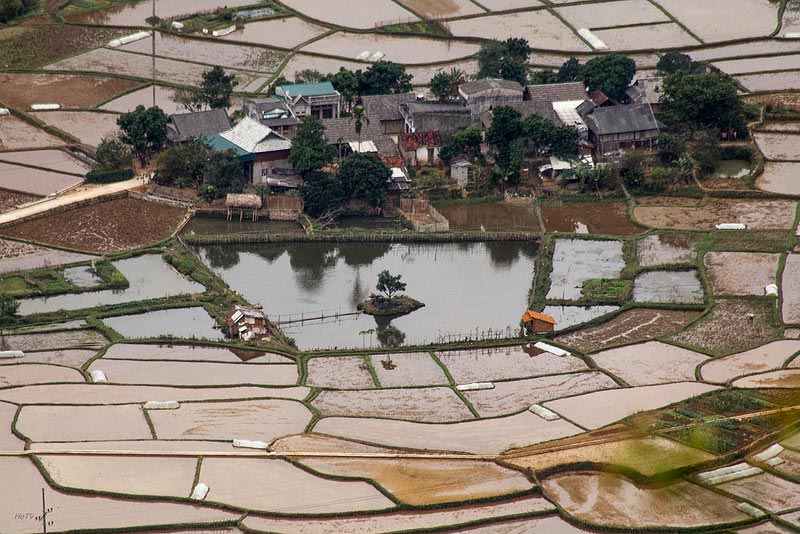 Exploring Mai Chau for 2 days 1 night
After 2 water-related places I just explored, I decided to get to a place up to the mountain, but I want to have a place nearby Hanoi because I'm not feeling so well to go farther than 5 hours driving. Then I choose Mai Chau – a province on the Norhtwest of Hoa Binh city which is 3,5 hours bus driving from Hanoi.
Let's go to get on the bus to Mai Chau. This bus also went around to pick my group mate up after me.
Nov 21, 2017
view 3988
love it 50