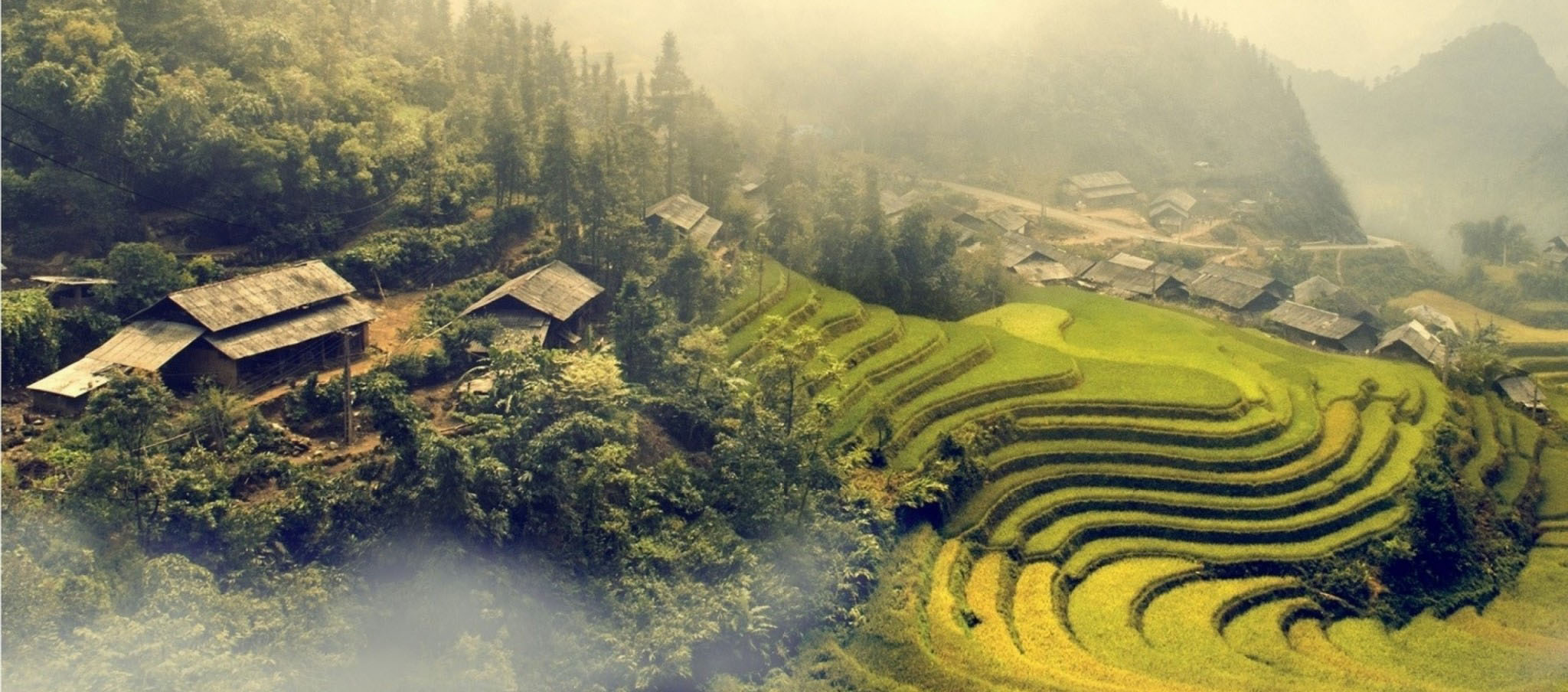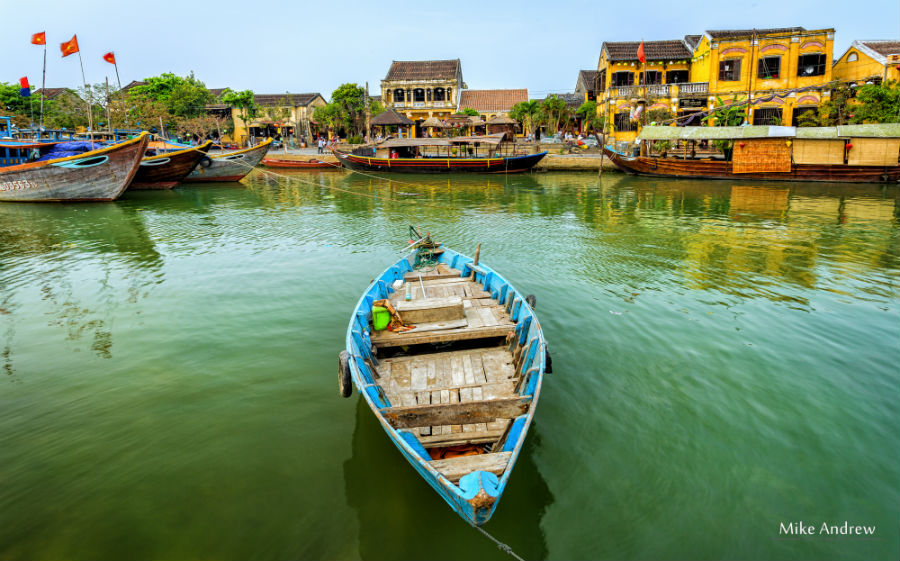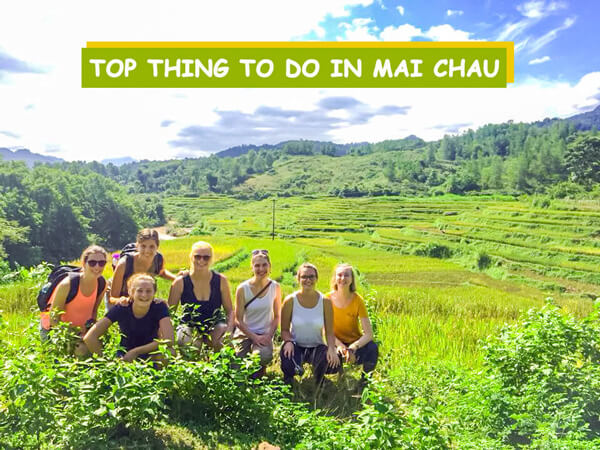 Top thing to do in Mai Chau
Welcome to Mai Chau: a valley hidden among the delicious mountains with unique culture, relaxed atmosphere and interesting local experiences. Forget the bustling and hurried Hanoi city. Spend a few days here to learn more about culture and life values. The time is slowly here. A day lives in many great activities like cycling around the village, walking through rice fields, enjoying traditional dishes, drinking the local wine in the sounds come from unique props. And this is the things you need to save right into your diary to make a great trip if you have the opportunity to Mai Chau.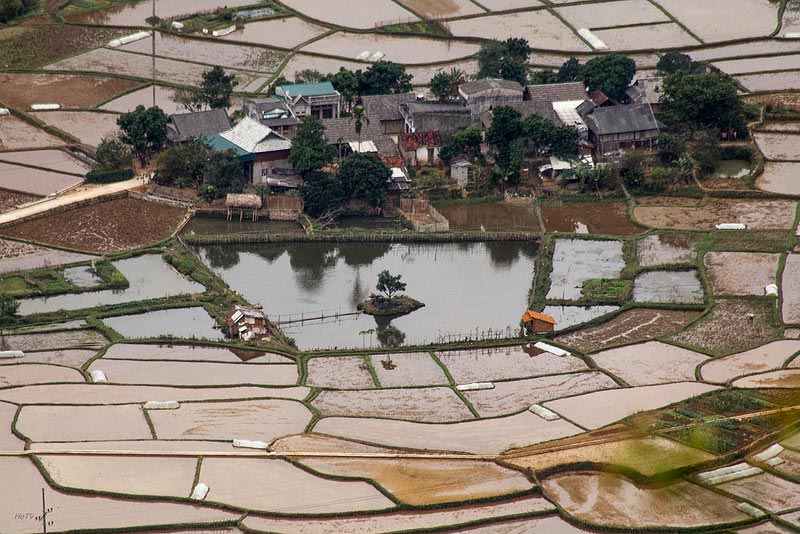 Exploring Mai Chau for 2 days 1 night
After 2 water-related places I just explored, I decided to get to a place up to the mountain, but I want to have a place nearby Hanoi because I'm not feeling so well to go farther than 5 hours driving. Then I choose Mai Chau – a province on the Norhtwest of Hoa Binh city which is 3,5 hours bus driving from Hanoi.
Let's go to get on the bus to Mai Chau. This bus also went around to pick my group mate up after me.