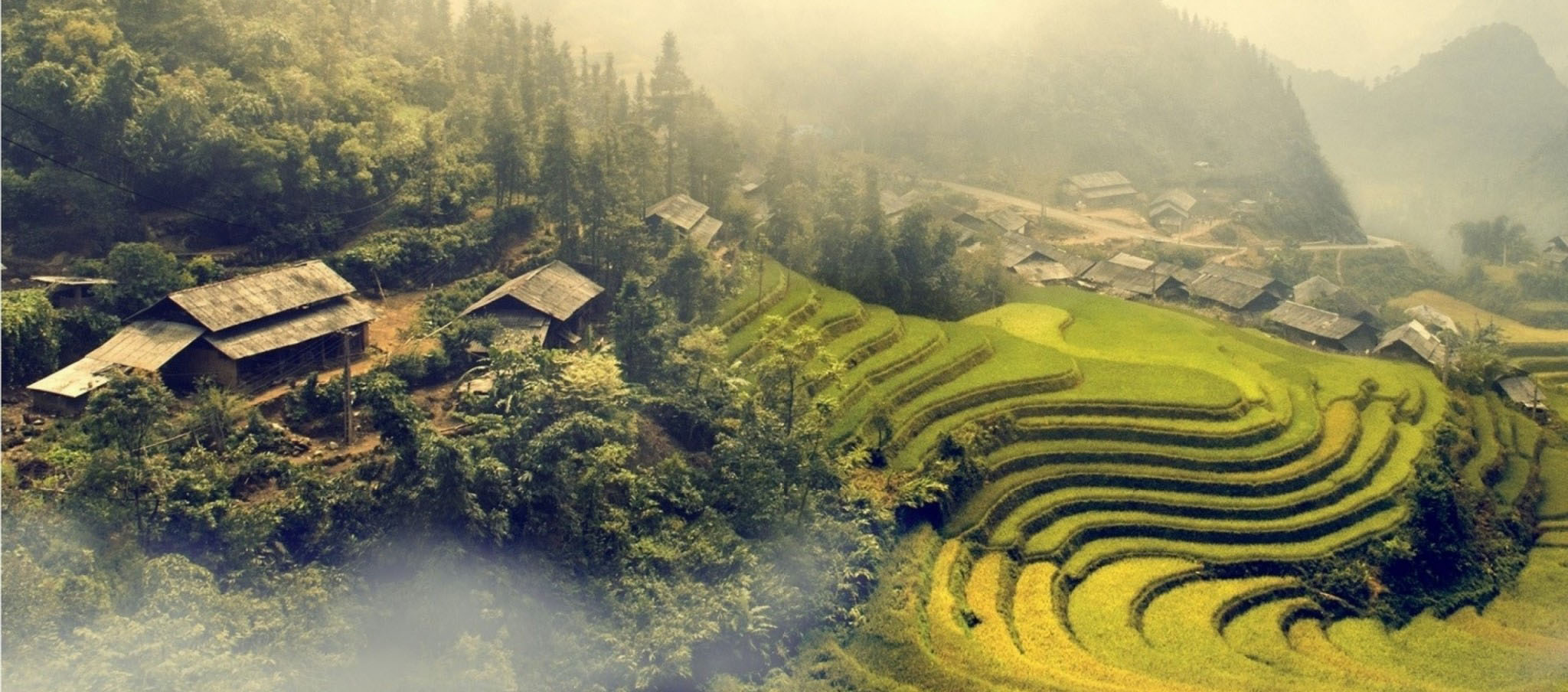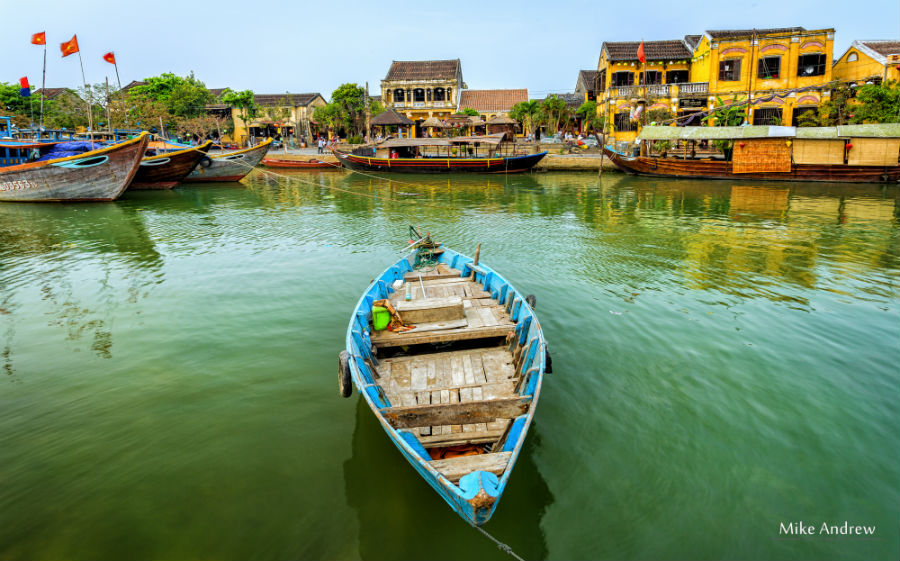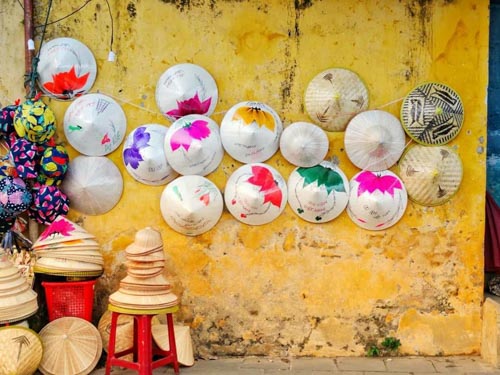 Things can not be missed while touring Hoi An
Hoi An is a beautiful old town of Vietnam. Inscribed by UNESCO in 1999, Hoi An "is an exceptionally well-preserved example of a South-East Asian trading port dating from the 15th to the 19th century... You really should come here to discover the beautiful Hoi An old town one time when travel Vietnam. There are hundreds of years old houses, ancient streets, luminous lanterns at night, unique dishes of local people, ancient buildings or traditional villages…all make up a colorful Hoi An town.
I come here 3 times in other way as booked Vietnam package tour in 9 days or go alone and every time I have my own emotions, I like to walk the streets, eat bread according to my feeling is the best bread in the world, rent bicycle to explore the traditional village around here,... These are great experiences that I would like to share with everyone.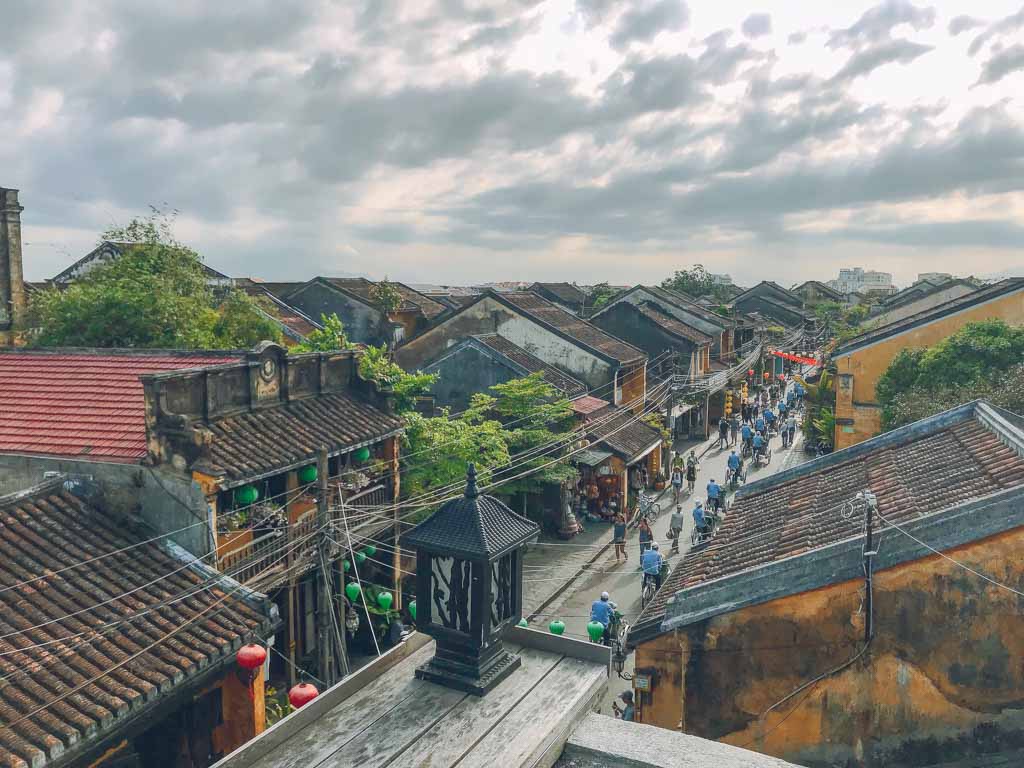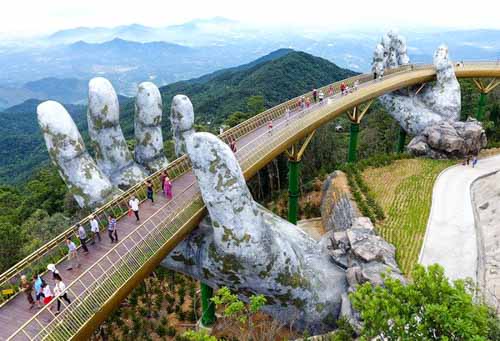 Golden Bridge - Bana Hill - the can't miss spot in Vietnam 2018
There is a bridge in Central Vietnam, which you will think only in the legendary film as the lord of the ring... A mountain bridge supported by giant hands. That is Golden Bridge. Recently, Golden Bridge (Cau Vang) is a hot key word on google and the heat has not cooled down yet. If you have a chance to travel to Vietnam, take a look at it.