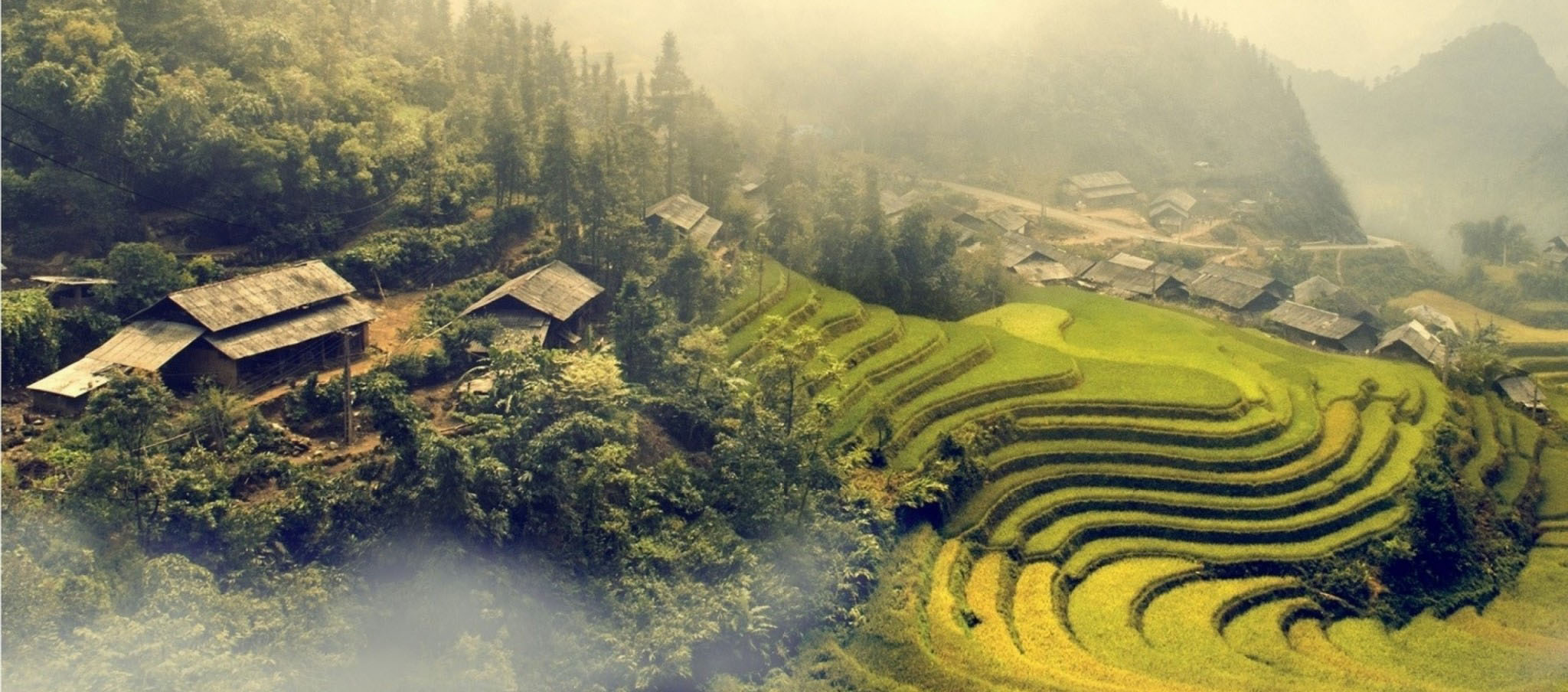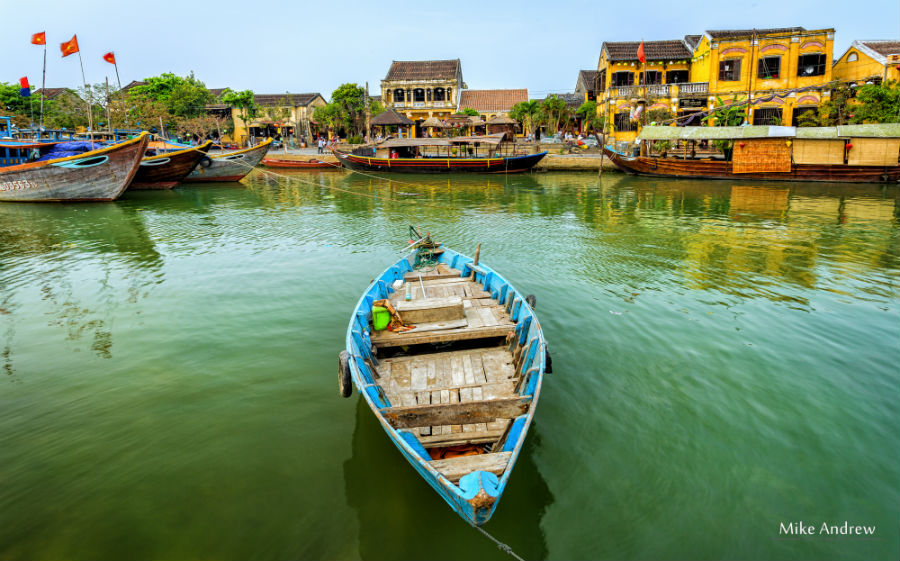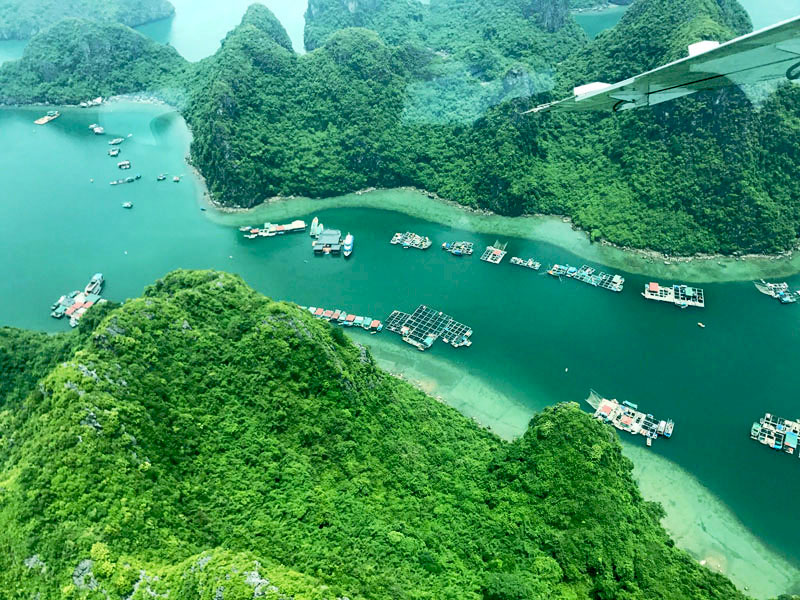 To discover Halong Bay by cruise or seaplane
Halong bay is one of the priceless gift which was given to Vietnam, this heritage will blow your mind with a world of 2 thousands islets and islands in various shapes which has its own legendary. Because of the unique beauty of Halong Bay, everyone who knows about Vietnam will be really excited to see Halong bay once on their lifetime. There are 2 ways to experience Halong Bay, you can join an overnight cruise or join a seaplane flying around Halong Bay, each of those wil make you feel in different ways about Halong. Below will be advantages and disadvantages of those 2 ways to discover Halong Bay that you should know before choosing which way is suitable for you.

Jan 02, 2018
view 3988
love it 50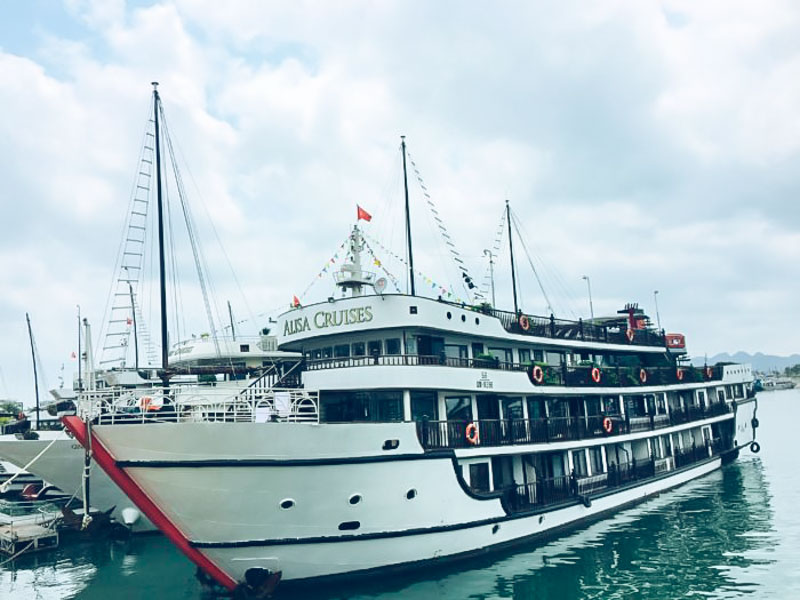 Halong Alisa Cruise Review
Xin chao (hello)! I'm Naoki.
I have just finished halong tour 2 days 1 night on Halong Alisa Cruise with with great advice from Vietnam Amazing Tours and i want to write some note about this boat.
Ha Long Bay, a very famous destination of Northern Vietnam. And almost tourist wants to come here, I too. After finding a lot of information online, books ... I decided to choose a tour to Ha Long bay in 2 days 1 night. With this option, sleeping on the boat is the most appreciated trip to Halong bay. The boat I have booked is Halong Alisa Cruise. A boat is quite modern and interesting. So I wrote my own feelings about this trip, hoping to help many travelers find a happy trip to Halong bay.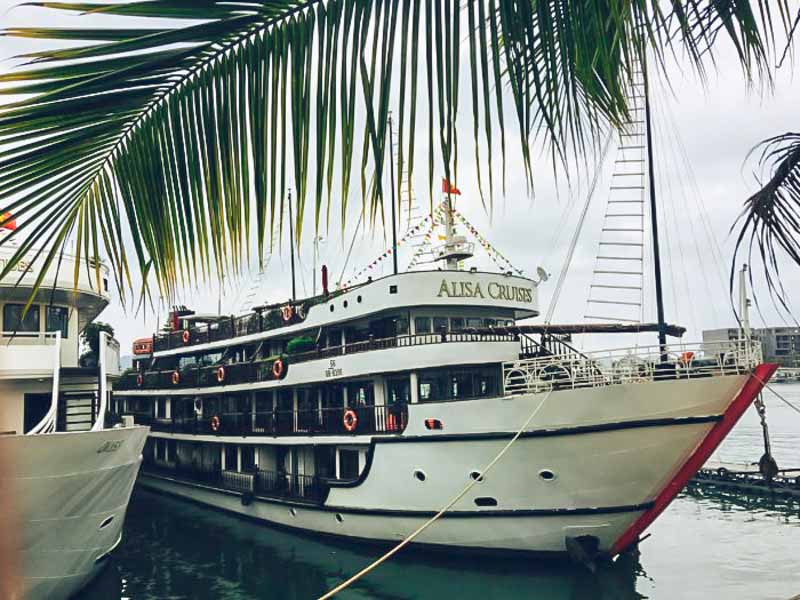 Aug 14, 2018
view 3988
love it 50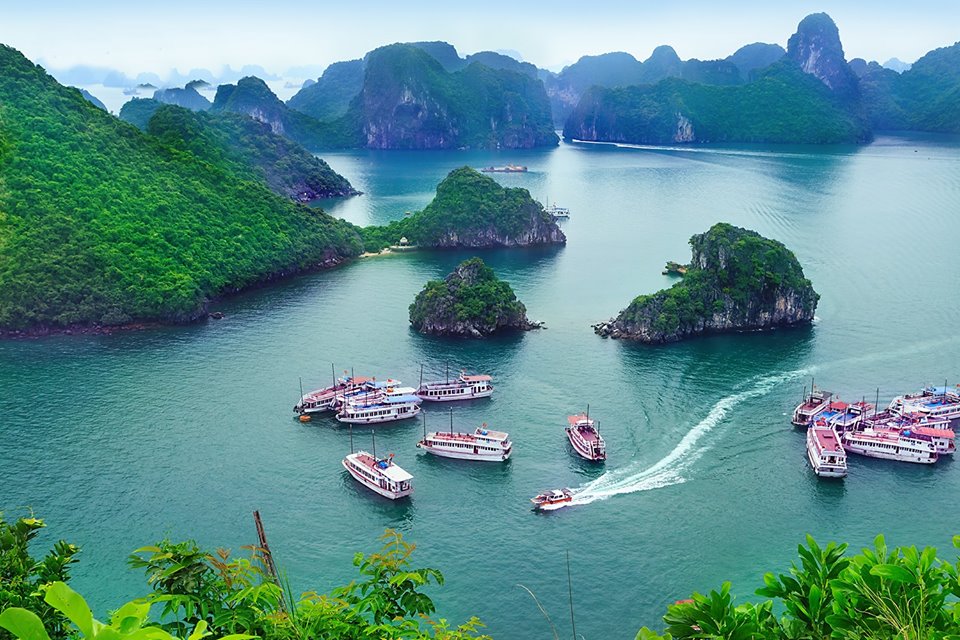 Aug 22, 2018
view 3988
love it 50